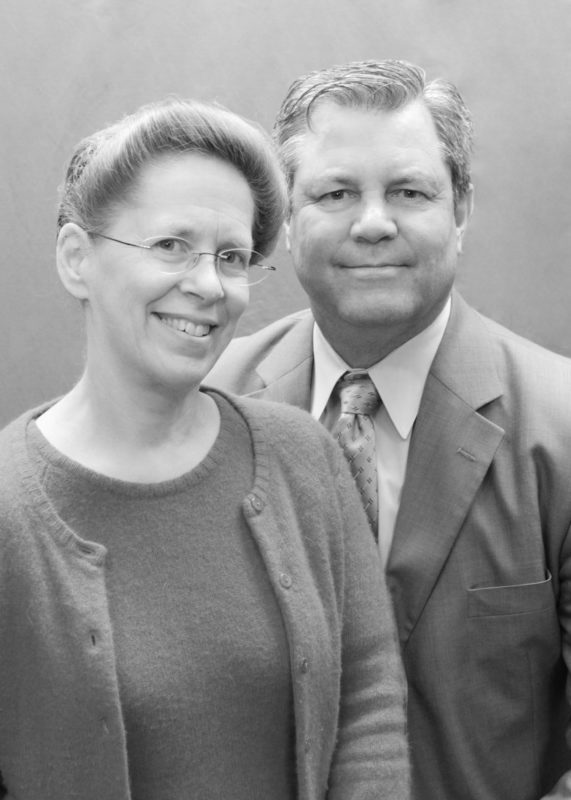 Pastor John Seidl has been married to his wife, Terry since 1981. They are the proud parents of 3 adult children and three wonderful grandchildren.
After being baptized and filled with the Holy Ghost in 1980, John has filled many roles at Calvary Gospel Church and the Wisconsin District of The United Pentecostal Church, International.
In 1982, John received his local ministerial license and his General License in 2011. He was elected a Sectional Youth Representative and served for nearly 10 years and served as the interim pastor at Viola United Pentecostal Church from 1994 – 1997. After attempting to start a new church in Sturgeon Bay, WI, John and his family moved to Elton, WI where he served as an Assistant Pastor at Apostolic Worship Center from 1997-2003.
Pastor Seidl once again rejoined our family at Calvary Gospel Church in 2003 where he is serving as an Executive Pastor under Senior Pastor Roy Grant. Pastor Seidl is also an integral part of  Voces Unidas, our bi-lingual daughter church, CGC's Life Ministries, Ministry Placement and is the Dean of the Madison Campus of Purpose Institute.