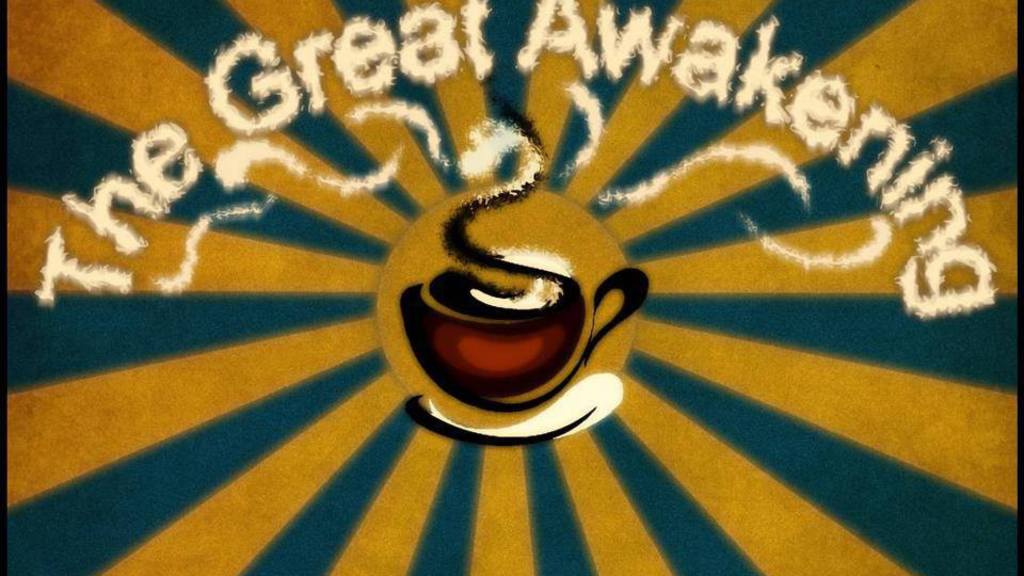 The Great Awakening Coffeehouse
Jun 7, 2020 at 8:00 AM
Sunday Mornings at CGC the Fellowship Hall transforms into a Coffeehouse. Serving a variety of coffee & tea as well as delicious breakfast sandwiches, waffles and more!
Grab a cup of coffee on the run or sit and relax a while.
The Great Awakening cafe is a casual environment and a great place to get to know people! We're open prior to Calvary Gospel Church's Sunday 10am service. All are welcome to join us!
Profits benefit missionaries, Tupelo Children's Mansion and CGC youth events.