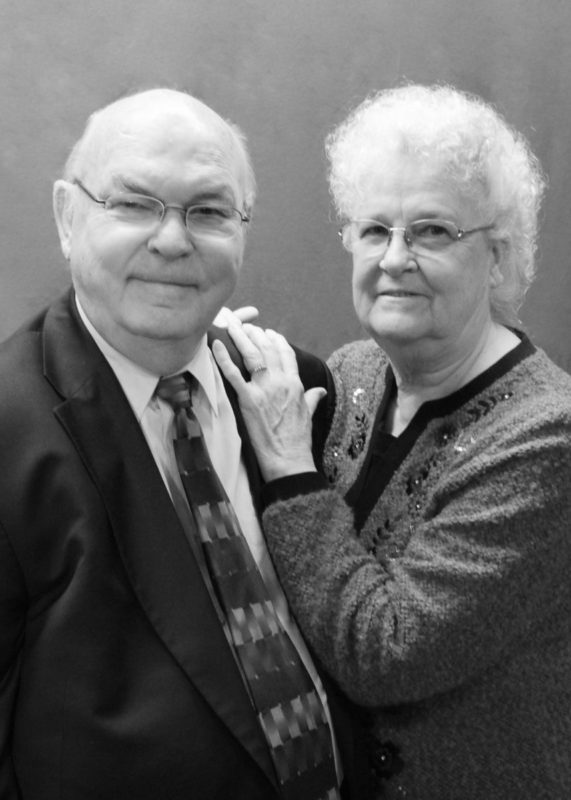 John W. Grant, Sr. served as the Senior Pastor at Calvary Gospel Church (CGC) from August, 1972 to February 2013. In February, 2013, Pastor John W. Grant accepted the position of Co-Pastor with his son, Pastor Roy H. Grant. In 2014, Rev. Grant stepped into the role of Bishop at CGC.
Bishop Grant's original church that he stared in 1965 is located in Cushing, TX. From Texas he felt a calling to move north to Shawano, WI in 1968. After ministering in Shawano, Bishop Grant moved his family and ministry to LaCrosse, WI and finally to Madison, WI at CGC in 1972.
Bishop Grant has served both on the General Board and the Executive Board of the United Pentecostal Church, International (UPCI) and spent 17 years as the Superintendent of the Wisconsin District UPCI. He has traveled far and wide while ministering and is highly sought after as a speaker.
Bishop Grant and his wife, Darlene, have been married since 1959. They are the parents of 3 sons and 7 grandchildren.
An archival project has started for all of Bishop Grant's recorded sermons, especially the earlier recordings on cassette.  They can be heard / downloaded at JohnWGrant.com.