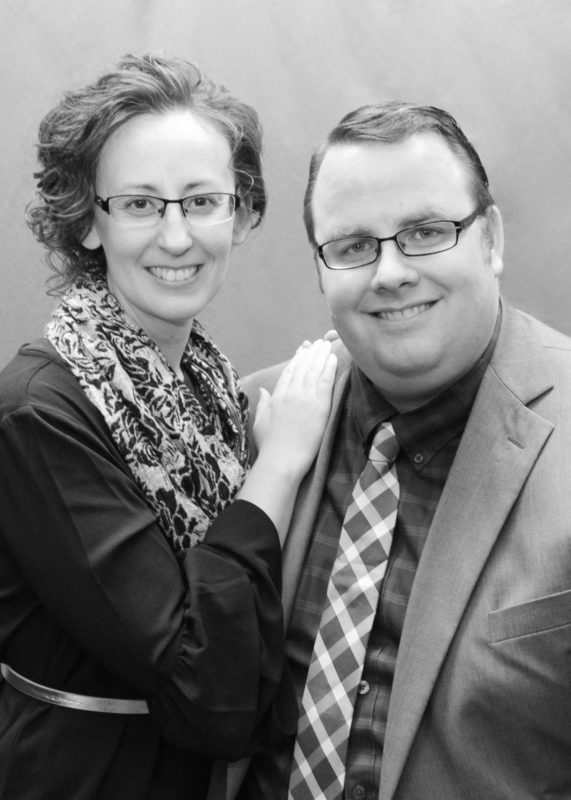 Pastor Phil was born in the country of Greece, where his parents served as missionaries.  They later moved to Germany where he lived until his freshman year of high school. After finishing high school in St. Paul, MN, Phil moved to Madison in 1997 to attend the University of Wisconsin-Madison. He graduated in 2001 with a degree in Management and Information Systems.
Phil, AKA Friar Phil, has been serving on staff as an Associate Pastor since April 2018.  He is responsible for all Student & First Impressions ministries as well as miscellaneous administrative areas.  Prior to this, from 2011 to 2018, he served as Pastor of Student Ministries, the Youth Pastor from 2003 to 2011, and from 1999 to 2003 he served as the Director of CGC's Youth Choir.
Phil received his local minister's license from the United Pentecostal Church in 2006. He also served as a sectional youth representative for Wisconsin Youth Ministries from 2006 until 2010 followed by the Wisconsin District Youth Secretary from 2010 until 2017.
He met his lovely wife, Fiona, at CGC and they were married in June of 2004.  They have one son, Josiah, who they adopted through New Beginnings.  Phil is a Lego enthusiast with over 100 sets and his own dedicated Lego room in his house.